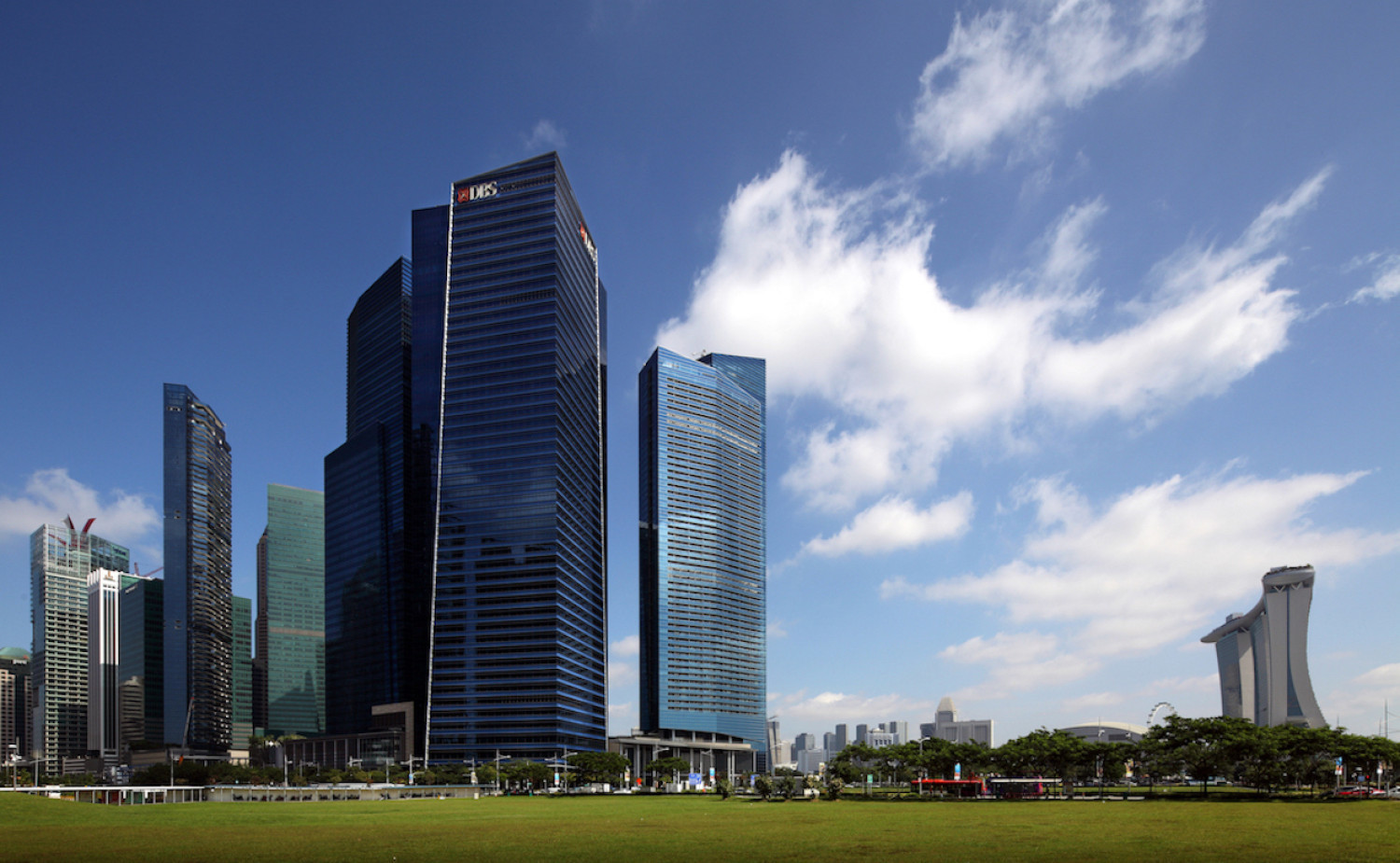 The most significant decrease in land betterment charge for non-landed residential is 11% for the Marina Bay area, Shenton Way, and Raffles Quay areas (Photo: Samuel Isaac Chua/EdgeProp Singapore)
The Singapore Land Authority has just announced the Land Betterment Charges (LBC) for the upcoming six months starting from Sept 1.
The decline in LBC for Use Group B2 (Residential, non-landed) by an average of 3% is expected to be met with cheers from developers. Out of the 118 sectors, 111 will witness declines in LBC rates ranging from 3% to 11%. LBC rates for the remaining seven sectors will remain unchanged. The most significant decrease of 11% was reported for Sectors 11, 12, 13, and 14, which comprise the Marina Bay area, Shenton Way, and Raffles Quay.
On the flip side, LBC for Use Group A (Commercial) saw an overall average increase of 0.4%. Increases of 3% to 4% were reported for 12 out of the 118 sectors, while no changes were reported for the remaining sectors. This slight uptick could be attributed to the Return-to-Office trend, which might exert downward pressure on vacancy rates.
Read also: IOI Central Boulevard Towers tops out
Similarly, Use Group C (Hotel/Hospitality) witnessed an overall average increase of 3%. The LBC for only two sectors remained unchanged, whereas increases of 3% to 5% were reported for the other 116 sectors. The increase for Use Group C was the highest, possibly due to the improving outlook for the tourism and hospitality industry.
There are no changes in LBC for the other Use Groups, which include Use Group B1 (Residential, landed) and Use Group D (Industrial).