Sell With Us
Huttons is a privately-held and fully integrated real estate development, investment, asset and property management firm with affiliated design and construction management companies such as Savills.
Why Do People Love Working With Huttons?
Be it buying, selling or renting, we will serve you with professionalism and our latest market knowledge. Engage us today.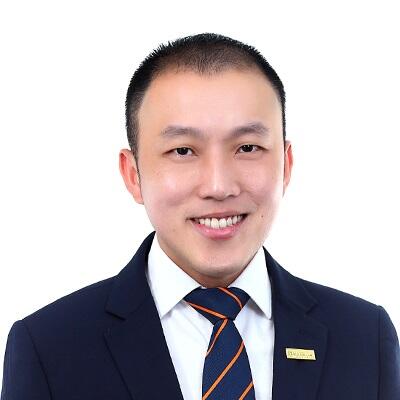 VINCENT SOH
CEA No.: R061088J
Associate Senior Division Director
What I liked a lot about Vincent is that he is very professional to all parties. I met him as a tenant of one of his client. I was impressed with how he is very considerate and respectful of people's time and space. He was also very helpful and transparent that I decided to take him as my agent. You can rely on his client support throughout your tenancy. Will look forward to working with him in future again and definitely will recommend him.
YVETTE
29/11/2023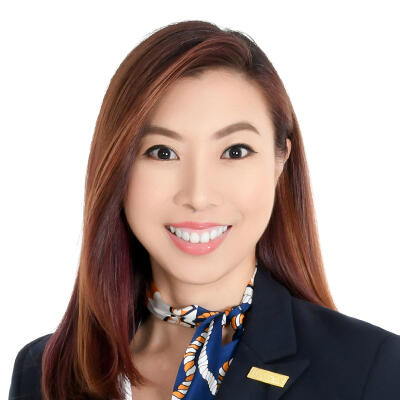 JULIANA LEE
CEA No.: R060141E
Associate Marketing Director
NiL
DOREAN LAW
29/11/2023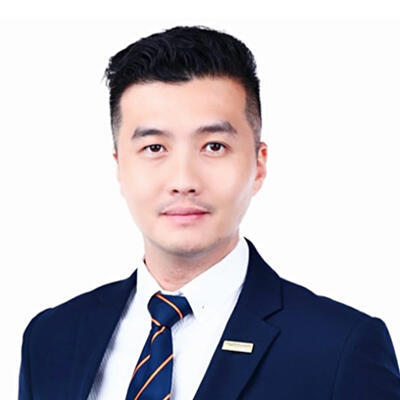 YEO ZULKIFLEE
CEA No.: R067215H
Associate Marketing Manager
I recently had the pleasure of working with Zulk, a highly skilled and professional estate agent I ever journey with before, and I cannot express my gratitude enough for his outstanding service and expertise provided throughout the entire process. He truly went above and beyond to ensure a smooth and successful experience. The whole journey in my family's house hunting, he demonstrated an in-depth understanding of the local housing market and a keen eye for identifying the perfect property that matched my preferences and requirements. His knowledge and insights into the Singapore real estate landscape were truly impressive, allowing me to make well-informed decisions be it in resale or new projects. One aspect that truly stood out was Zulk's exceptional communication skills. He promptly answered all my queries, addressed any concerns I had, and provided regular updates on the progress of the property search. His professionalism and responsiveness created a sense of trust and reliability, making the entire process stress-free and enjoyable. Furthermore, he displayed a high level of integrity and transparency throughout the journey. He was upfront about all costs involved, ensuring there were no surprises along the way. This level of honesty and openness is truly commendable and further solidified my trust in his abilities and makes it very easy to work with in my whole journey in my estate hunting. Not only did Zulk excel in his professional capabilities, but also demonstrated a genuine commitment to ensuring my satisfaction as a client. He took the time to understand my unique needs and preferences, tailoring his approach to meet my specific requirements. His personalized service made me feel valued and supported throughout the entire process. Me and my family would like to thank you for your patience and warm hearted approached during the whole journey. If anyone ever looking for a professional estate agent, look no further, I highly recommend Zulk as a top-notch estate agent in Singapore. His extensive knowledge, exceptional communication, and negotiation skills, along with his commitment to client satisfaction, make it a standout professional in his field. Thank you, Zulk, for your exceptional service and for making my real estate journey a truly memorable one.
N***A
29/11/2023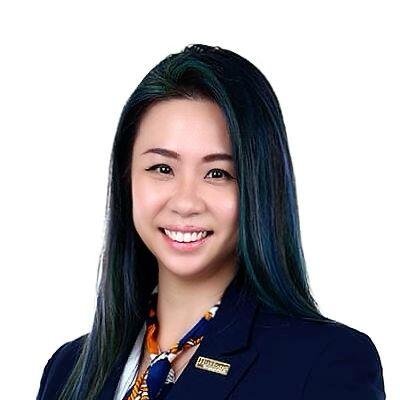 BRENDA TEO
CEA No.: R045690C
Associate Marketing Director
Brenda goes out of her way to ensure a completely hassle free lease of our properties and she is super efficient.
DON AND AUD
29/11/2023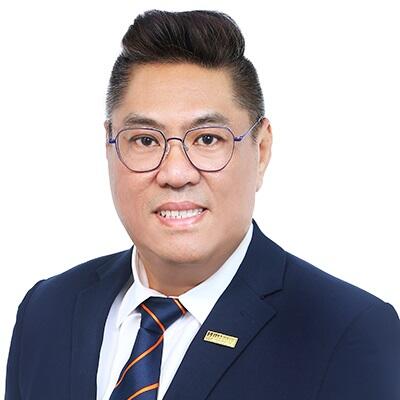 PETER TEO
CEA No.: R029738D
Associate Senior Marketing Director
Sterling service as always. Highly recommended.
ESTHER G
28/11/2023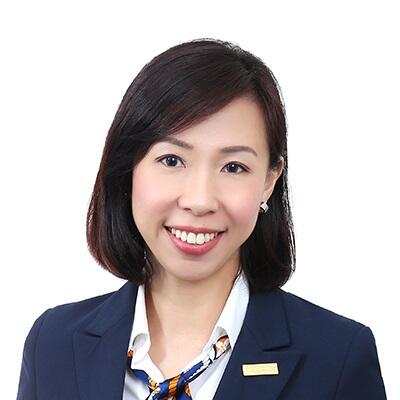 JENNICA TEO
CEA No.: R047728E
Associate Senior Marketing Manager
Ms. Jennica is able to sell for us the unit in less than 4 months. She guide us along the way throughout this process. Trustworthy agent.
S***
28/11/2023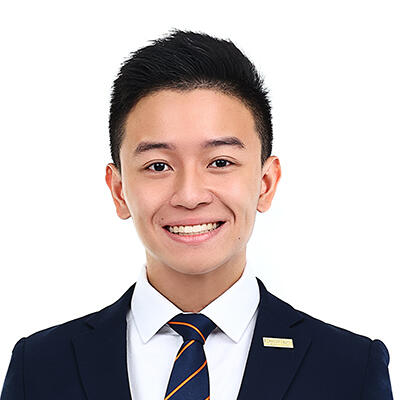 KELDRICK TAN
CEA No.: R062828C
Associate Marketing Director
Keldrick is calm and professional. He always answers our queries and explained to us the process clearly. We had a smooth transaction overall.
DEON TAN
28/11/2023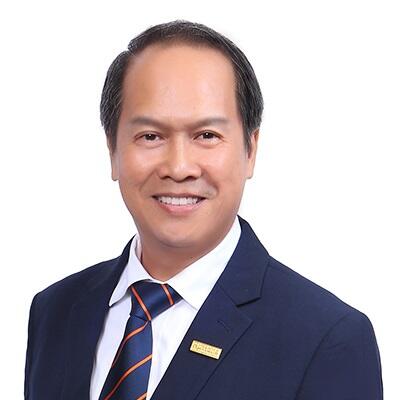 RAYMOND CHONG
CEA No.: R057119B
Associate Senior Marketing Director
I have Raymond as my agent for purchase of a condo as well as for leasing out the property. He handled both deals very well and to my satisfaction. He is professional in discharge of his responsibilities and helping me make the good and timely decisions on purchase price and rental of my property. I would recommend Raymond as a reliable and professional agent.
K***G
27/11/2023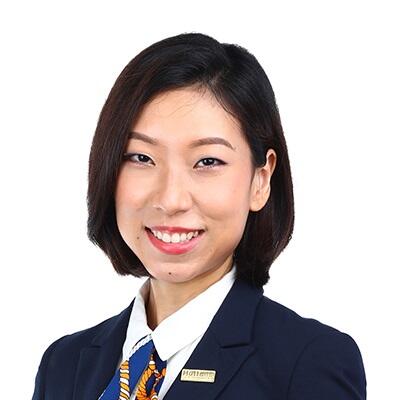 WEIYI LEE
CEA No.: R063110A
Associate Senior Marketing Director
Weiyi is a gem with good listening skills, diligent, meticulous, calm and have client's interest at heart. Weiyi took the time and effort to understand her client's lifestyle, budget, needs and preference, did her detailed homework before proposing suitable locations and layout. She respects client's timeline and follows up closely. She surprised me with an excel chart detailing all the units information so it's easy to do comparison of all units at a glance. I am a very happy client who has found an unit in my preferred area and within my budget. I couldn't recommend Weiyi enough.
S***Y
26/11/2023