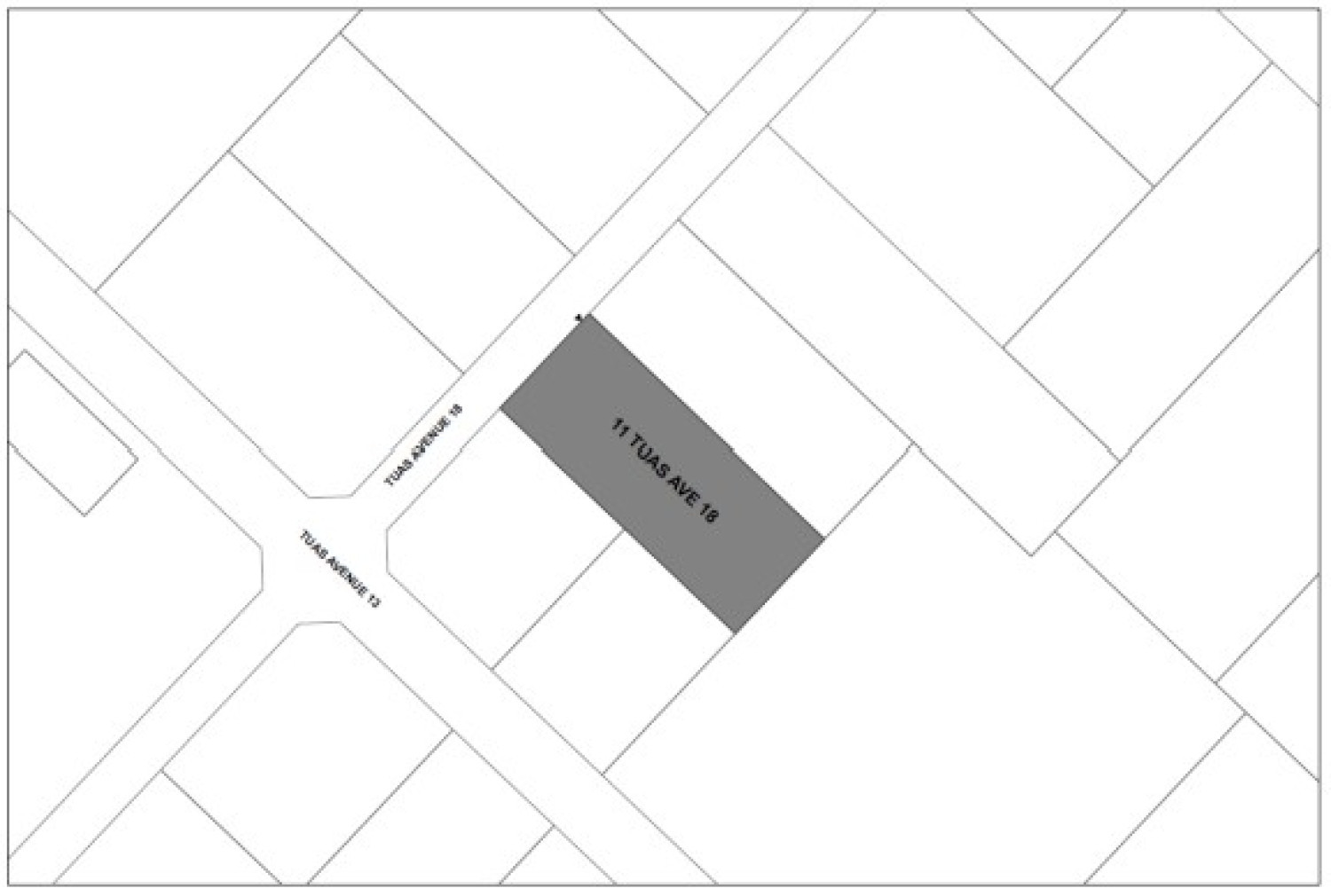 SINGAPORE (EDGEPROP) – JTC has released a B2 industrial site at 11 Tuas Avenue 18 for application. This is the second of three industrial sites under the Reserve List of the 2023 Industrial Government Land Sales (IGLS) Programme.
A land parcel under the Reserve List will only be released for sale if it receives an offer of a minimum bid price acceptable to the government.
The site at 11 Tuas Avenue 18 has a land area of approximately 43,055 sq ft, with a permissible gross plot ratio of 1.4. The land also has a 20-year tenure.
The application to trigger this site closes on June 30.